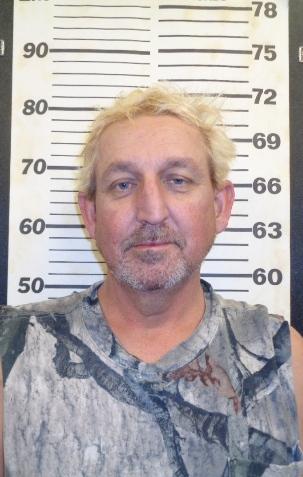 On March 4, 2019, Charles Robert Lawellin, Jr., former owner of B&D Construction in Chetopa, pleaded guilty to two counts of felony theft in Cherokee County District Court.
In January 2017 Lawellin, as owner of B&D Construction, contracted with a family farm in Cherokee County to construct a steel building. After receiving the down payment, Lawellin never returned to complete the work and would not return phone calls. An investigation by the Cherokee County Sheriff's Office uncovered multiple similar incidents in and around Cherokee County which established a course of conduct for Lawellin fraudulently receiving payments related to his construction business.
In addition to criminal charges, Cherokee County Attorney Jake Conard also filed a civil lawsuit against Lawellin alleging a violation of the Kansas Consumer Protection Act. In the civil suit, Conard requests Lawellin, and his businesses, be permanently enjoined from doing business in the State of Kansas.