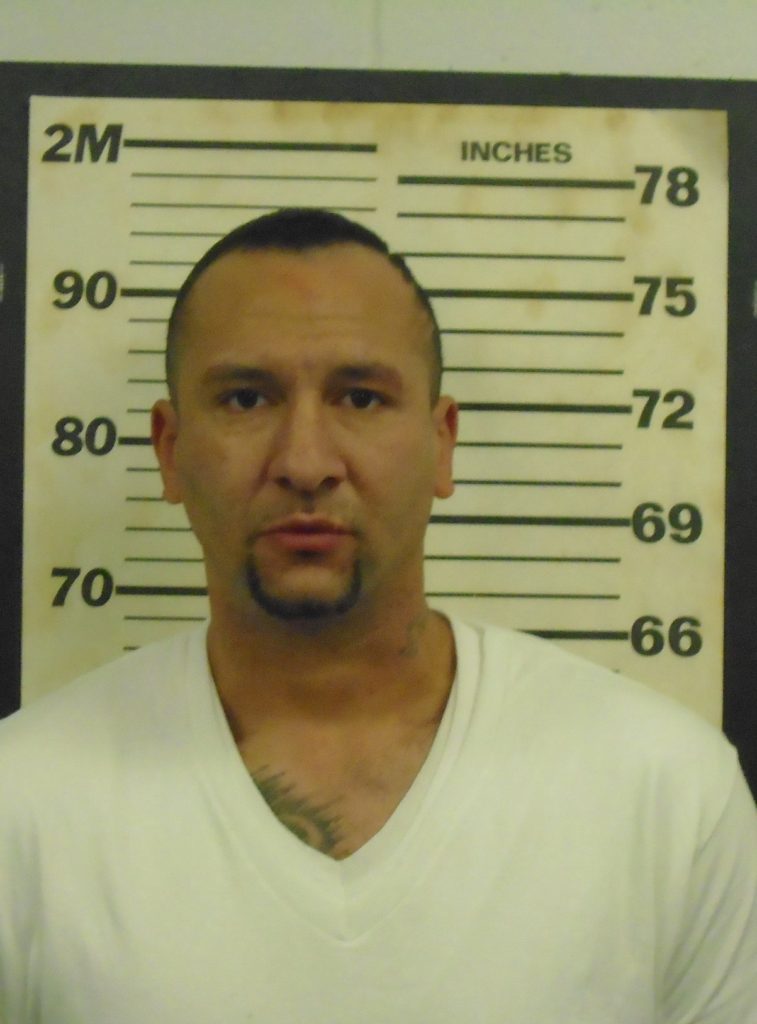 On December 7, 2018 Demarco Dejuan Clark, 32, was sentenced to 48 months in the Kansas Department of Corrections for Possession of Methamphetamine with Intent to Distribute.
In April 2018, officer with the Galena Police Department executed a narcotics search warrant at Clark's apartment in Galena, Kansas. In the course of their investigation, officers seized methamphetamine, marijuana, digital weighing scales, a firearm, and various drug paraphernalia.
"Law enforcement was first alerted to suspicious activity at Clark's apartment by concerned citizens in the area", said Cherokee County Attorney Jake Conard. "The follow up by Galena officers, with the assistance of the Ozark Drug Enforcement Team, led to the seizure of more than 20 grams of methamphetamine and a firearm," concluded Conard.