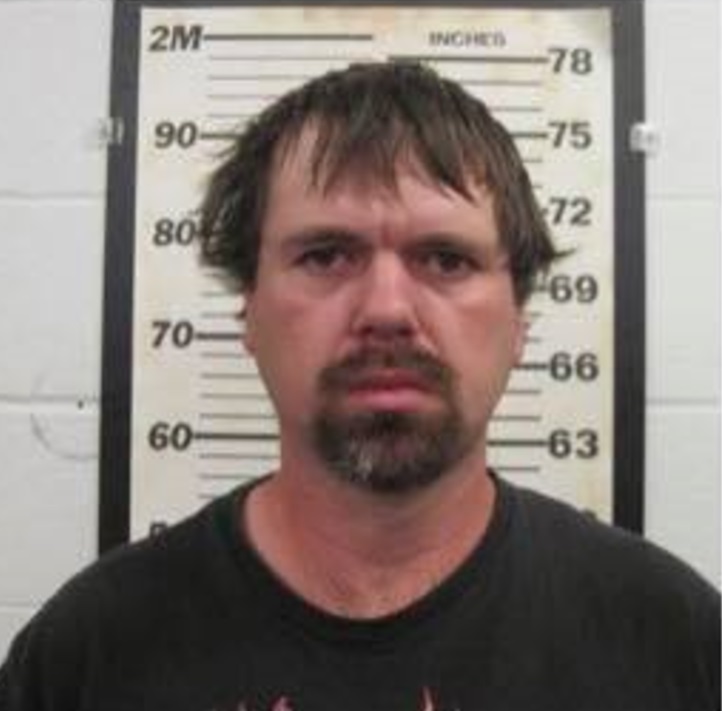 Patrick Colston, 37, of rural Cherokee County, was sentenced to 14 years in prison following his conviction for multiple child sex offenses. According to Cherokee County Attorney Jake Conard, Colston engaged in sexual intercourse with a child between the ages of 14 and 16 in November 2014. The event was not disclosed to law enforcement until March 2016. Colston was also convicted of utilizing an electronic communication device to solicit the child. Colston will serve an additional 2 years in prison for unrelated property crimes.
Following his conviction, Colston posted bond and fled to Mexico prior to sentencing. Colston was arrested attempting to cross the border in April 2019. As a result, Cherokee County Attorney Jake Conard charged Colston with violations of the Kansas Offender Registration Act, for which Colston faces up to an additional 46 months imprisonment if convicted.
"The defendant attempted to evade the consequences of his behavior, but thanks to the work of the Cherokee County Sheriff's Office with the help of the United States Marshal Service, he was eventually returned to Cherokee County to be held responsible for his conduct.", said Conard.